[bar-lù-me] Soft Opening
Sunday 15 May Camera F's educational program of fermentation [bar-lù-me] will have its soft opening. A kombucha tasting (art, concept, mixology) will be offered during the afternoon. Free event with prior booking.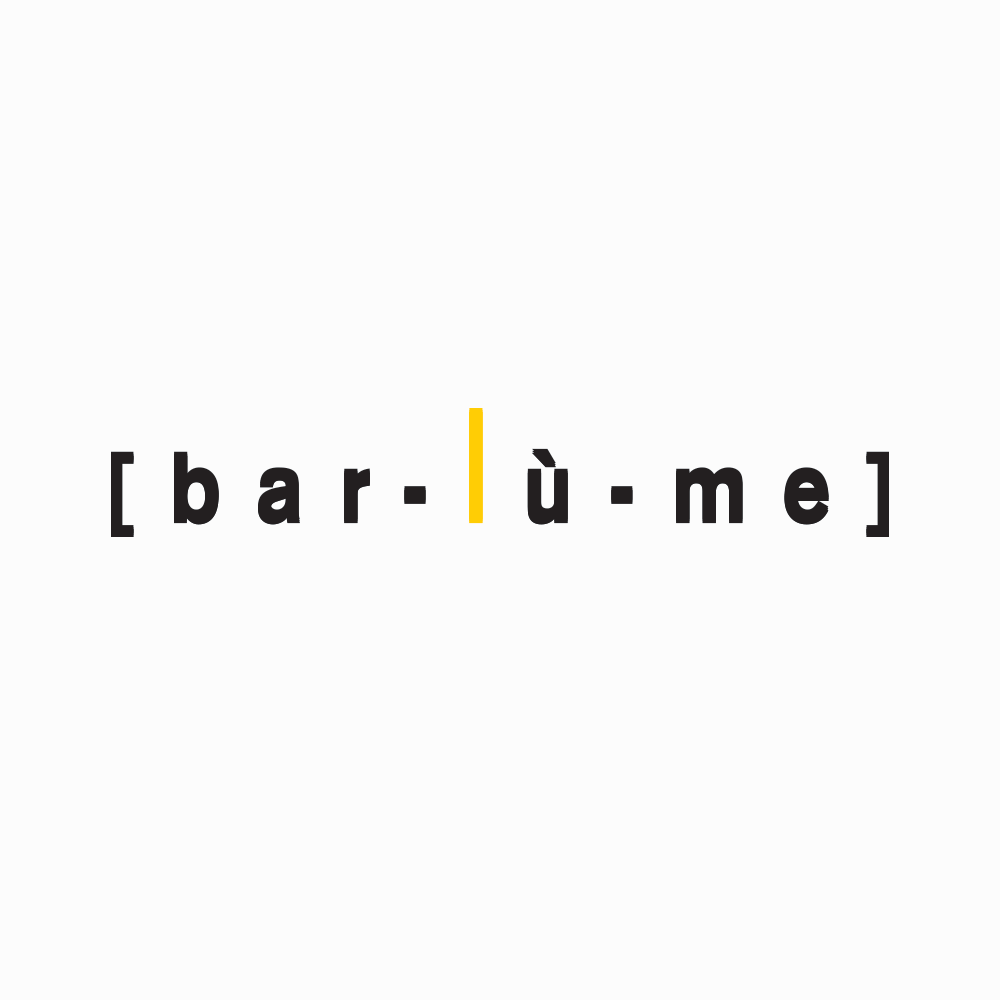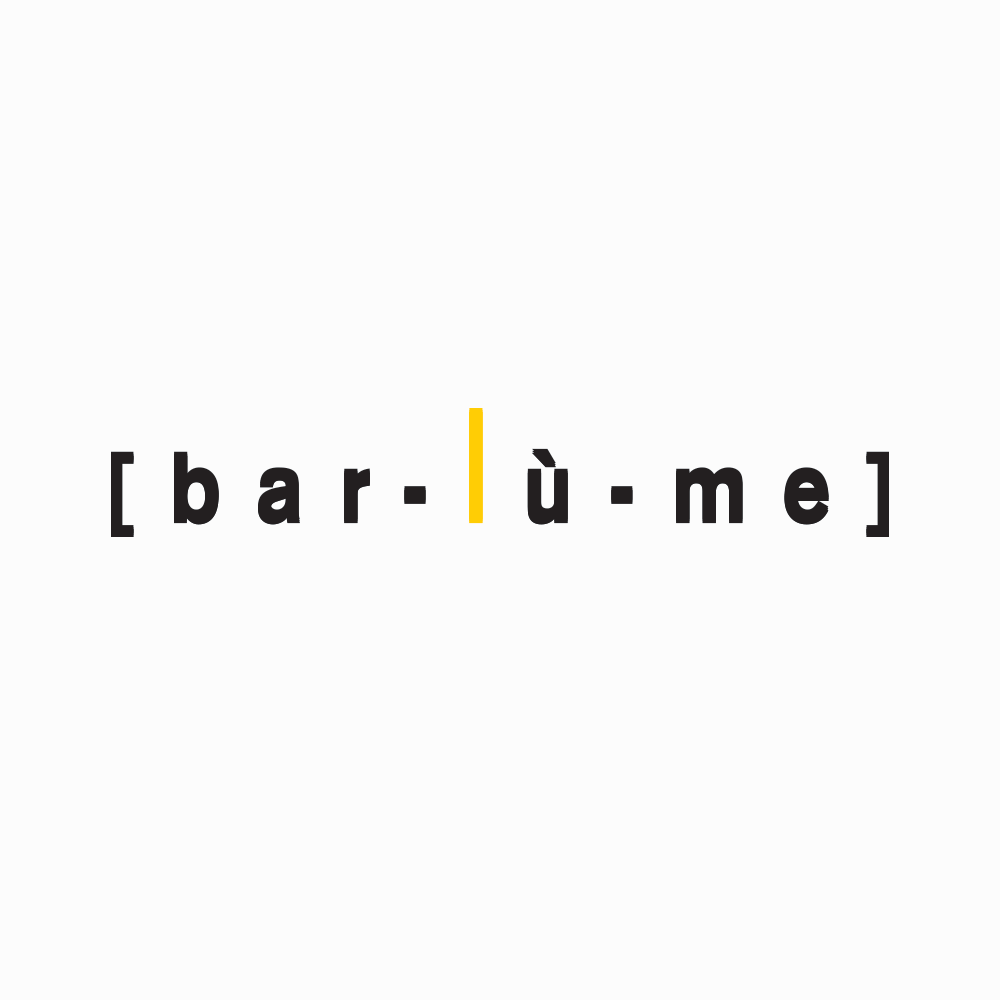 Time & Location
May 15, 2022, 5:00 PM – 8:00 PM
Dangio, Strada Vecchia 100, 6717 Dangio, Switzerland
About the event
Camera F's fermentation bar concept, " [bar-lù-me] ," will have its unofficial soft opening.
More information will be shared closer to the event and on the official Camera F website .